4 Laigh Isle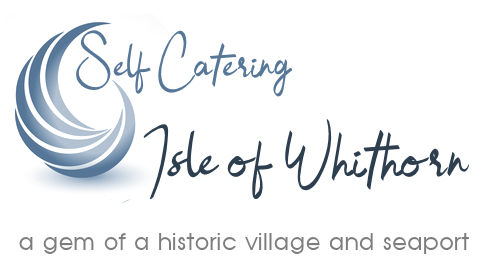 ...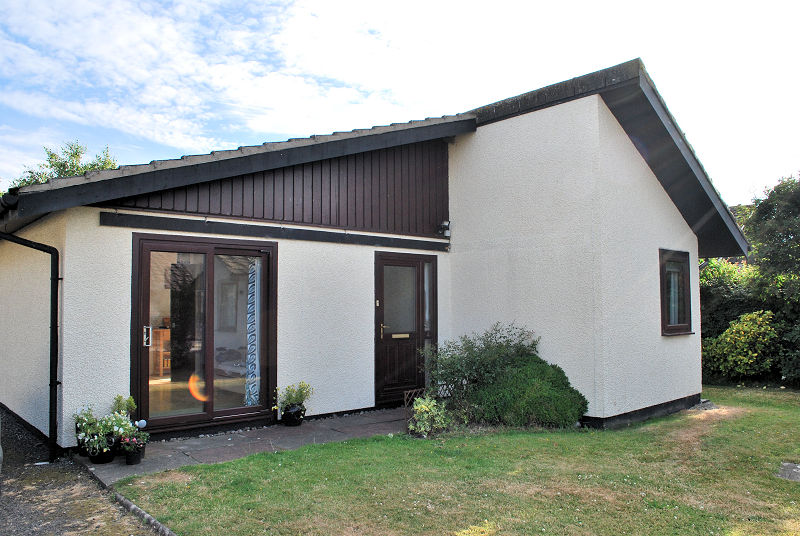 The chalet is bright and airy, tucked away in the top right hand corner (as you enter Laigh Isle). It's private as nobody really walks past our window other than to access the chalet. Private garden (NOT FENCED IN!!) area also, surrounding the chalet with table and chairs outside. One double bedroom with a king size bed and built in wardrobes. The second bedroom is small, so we prefer to describe the chalet as best suited to couples or those with a young child. Bathroom was recently modernised with shower over the bath. A very well equipped kitchen: cooker, oven, microwave, fridge freezer, iron etc. Travel cot and high chair. Private garden with ''furniture. Wifi.
Entry to the chalet:- is via a key safe at the back door. Your combination for this will be sent to you before you travel. Please acknowledge receipt.
When leaving just ensure all windows are closed, water heater is off, doors are locked and return the keys to the safe, spinning the dials to lock. Check in from 4pm, earlier if required and subject to previous guests etc, with check out by 11a.m.


Stacey - fantastic stay loved every minute and it's a gorgeous part of the country to explore. perfect location and the added bonus as dog friendly. so glad to have found this little gem of a place. it's got so many amazing little touches that make it like a home from home. well worth a try.
Joanna - 'Super place. Hugely dog friendly and relaxed. Pristine cleanliness. Lovely spot. What a great location and beautiful area. Lovely and clean. We will be back'
Katherine - 'Enjoyed our short break at the chalet very much. We found it exceptionally clean and extremely well equipped. It's lovely to find somewhere so welcoming to dogs. We had a lovely meal at the Steampacket and the dog was very welcome in the conservatory which is very nice. Thank you'
Dawn - 'Great accommodation in a good location with good parking and easy access to amenities; spotlessly clean and and comfortable. Would recommend for a visit to this nice quiet area of Scotland.'
Ian - 'This is a delightful dog friendly property to be highly recommended. It is attractively furnished and very well equipped so has all the things you are likely to need during your stay. The design of the chalet makes good use of the space and outside there are plenty of grassy areas'
Fee - May 2018 - 'Great wee place in a stunning location. Highly recommend the Steam Packet Inn for their five kingdoms beer brewed on site and seasonal food, just two mins from the chalet. Lots of stuff to do locally and everywhere is dog friendly.'