Directions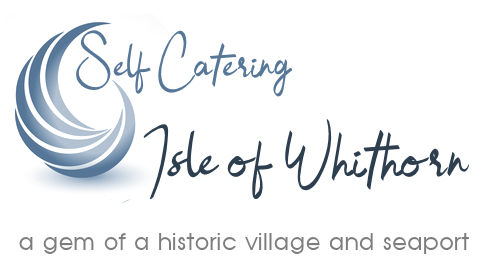 Shopping

At the Isle of Whithorn there is a post office and shop is a great resource for milk, papers and cards etc, next door the cafe in the hall serves freshly cooked breakfasts and more but both are open limited hours. Nearby Whithorn has a Costcutter and a few nice cafe's including the visitor centre cafe.
We recommend that you bring the groceries etc with you, however there are a Sainsburies a large Co-op and Aldi supermarkets at Newton Stewart, (just a few minutes away from the roundabout where you will turn following Wigtown). Map click here Asda will deliver though.
Petrol - 24 hr pump at Bladknock
Make sure you have enough petrol before heading to Isle of Whithorn, there is small petrol station at Whithorn - limited hours. Diesel available at Garlieston
Break
If you fancy a convenient stop on the way then come off the main road and follow Gatehouse of Fleet, through the pretty town centre, there is a small Spar supermarket, cafes, bakers, car park, public loos, and picnic area and walks by the river.

Following the road out takes you back to the main road.
Directions
Come off the M6 motorway at Gretna following A75 signed Dumfries and Stranraer follow you reach the roundabout at Newton Stewart (70mls) take first left, follow Wigtown, follow Sorbie, follow Whithorn then Isle of Whithorn. On entering the village turn left at the village hall/post office. Two hundred yards turn right onto Laigh Isle and number 4 is immediately on your right in the corner. No 11 is further round on the right hand side and No 31 - follow the road around to the left it's the second to end chalet.
The A75 has mobile speed camera vans that lie in wait for those exceeding the speed limit which is 60mph mostly. Especially on Sundays when the road is often quieter and the open road tempts you to put your foot down.
You may find multiple units along the road - website here