Self Catering Isle of Whithorn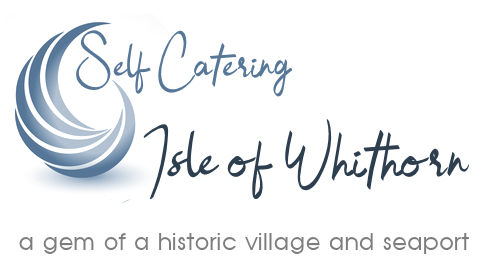 Welcome to Laigh Isle self catering, our self catering holiday chalets at the Isle of Whithorn, which welcomes visitors to the beautiful countryside of Dumfries and Galloway. The Isle of Whithorn is the most southerly tip the Machars, Southern Scotland.
The Isle of Whithorn is a historic village and seaport, the harbour is set around with mostly Georgian houses, built on the causeway that originally led to the island. Sit outside the Steam Packet Inn with a glass of wine or their own brewed ale and enjoy the ambiance and a little Isle of Whithorn 'magic' will cast it's spell on you.
Our holiday chalets are just a few hundred yards away from the sea with lawns to the front and rear and parking by the side. The chalets are very comfortable, quiet and perfect for a relaxing holiday. The chalets are fully equipped and have speedy WI-FI.
There is so much to see and do in this area of Scotland from walking sandy beaches to visiting exotic gardens, historic castles, ruined abbeys and stately homes, to golf, walking or just exploring the rock pools or enjoying a meal that someone else has made for you.
We accept well behaved children and well behaved small dogs oh and their (well behaved) owners too.
Please call Yvette on 015394 45124 for more details. Short break? Please call for availablity...
No 4 Short Term Let Application Number DG01088P
No 11 Short Term Let Application Number DG00839P
No 31 Short Term Let Application Number DG00840P
CLICK HERE FOR OUR VISITOR GUIDE WEBSITE themachars.co.uk